Not only does Chicago have two professional teams wreaking havoc in the playoffs, but apparently, the city has quite the sense of humor as well.
If you've taken the Edens Expressway into Chicago at any point in the last week or so, you may have been distracted by a little Chicago pride in your peripheral vision. The Command Transportation building near the Niles Center road has taken it upon itself to cheer on the Bulls and the Blackhawks with a little good-natured teasing.
The electronic billboard boasts two recent Bulls images, including one of Joakim Noah "extinguishing" a crying LeBron James, and another with Nate Robinson just ... barely making the cut.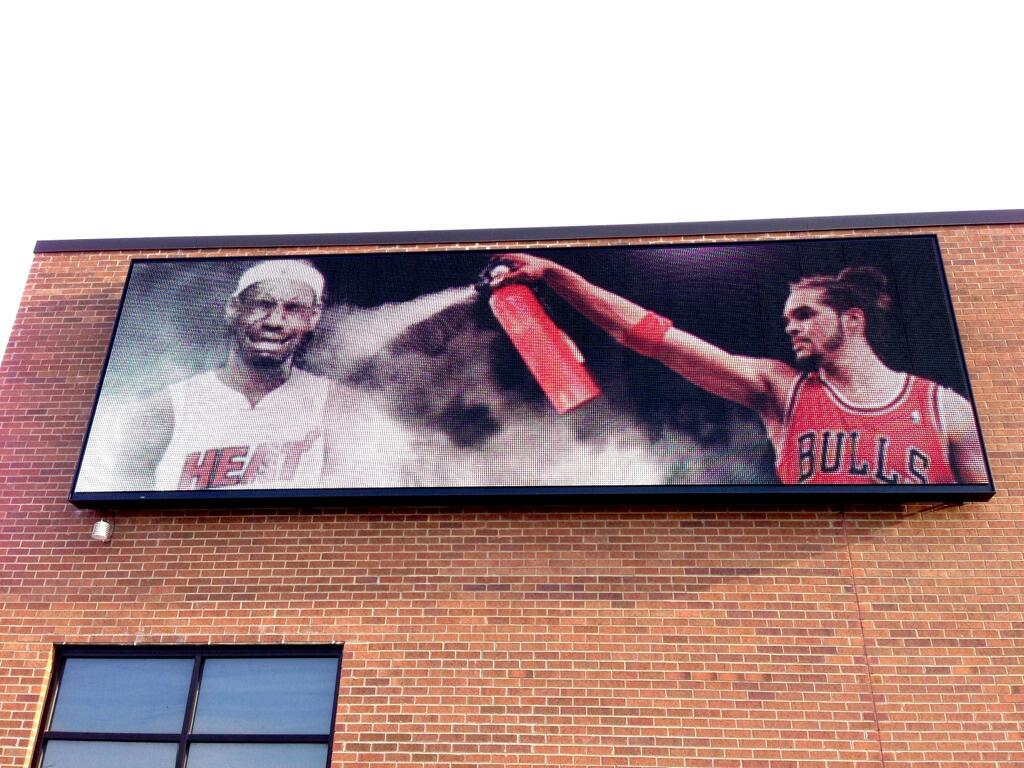 "If you don't like Joakim, you don't like awesome."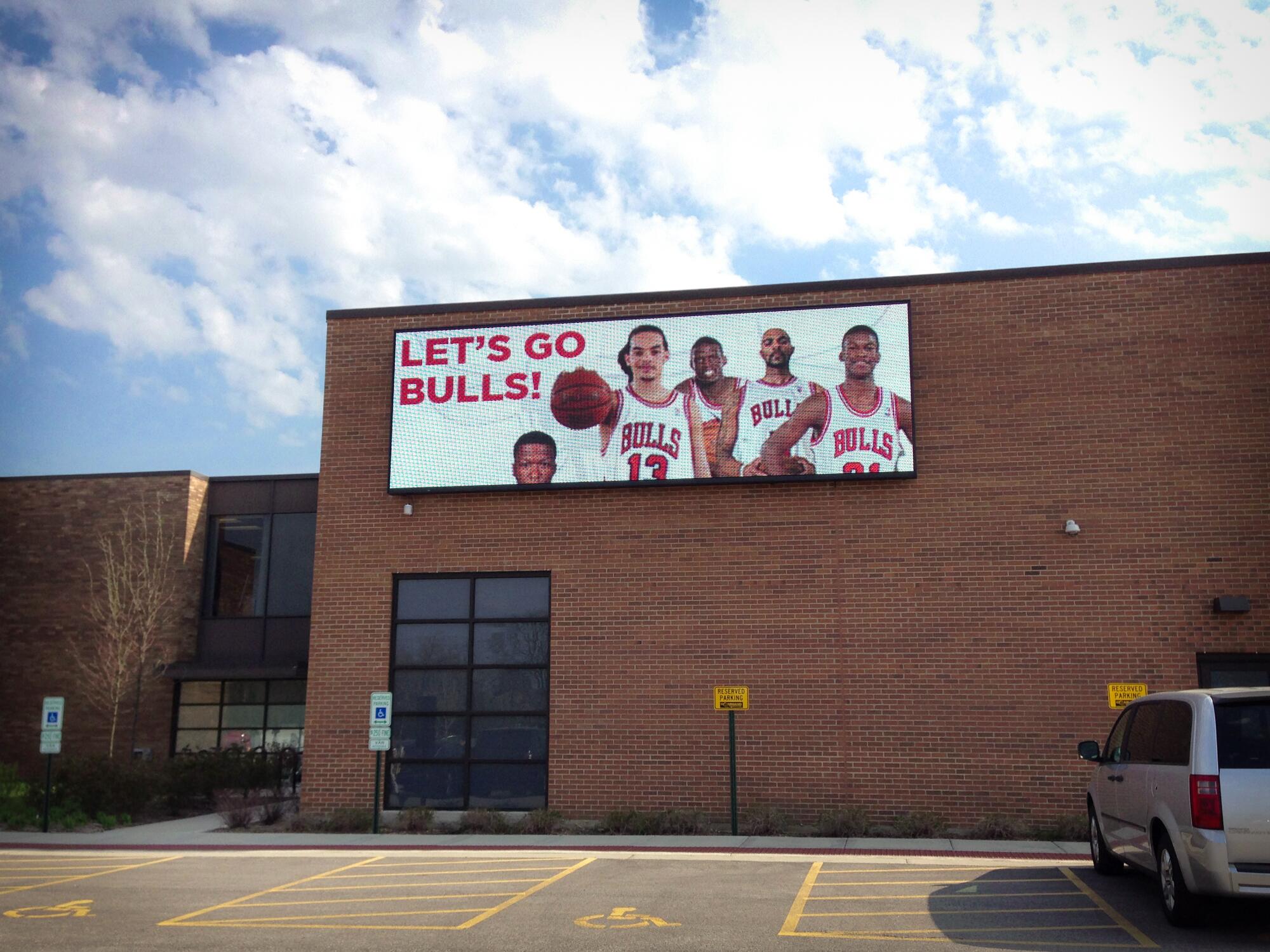 "NATERS GONNA NATE."
But the billboard doesn't stop there, taking on the Minnesota Wild with its antics as well.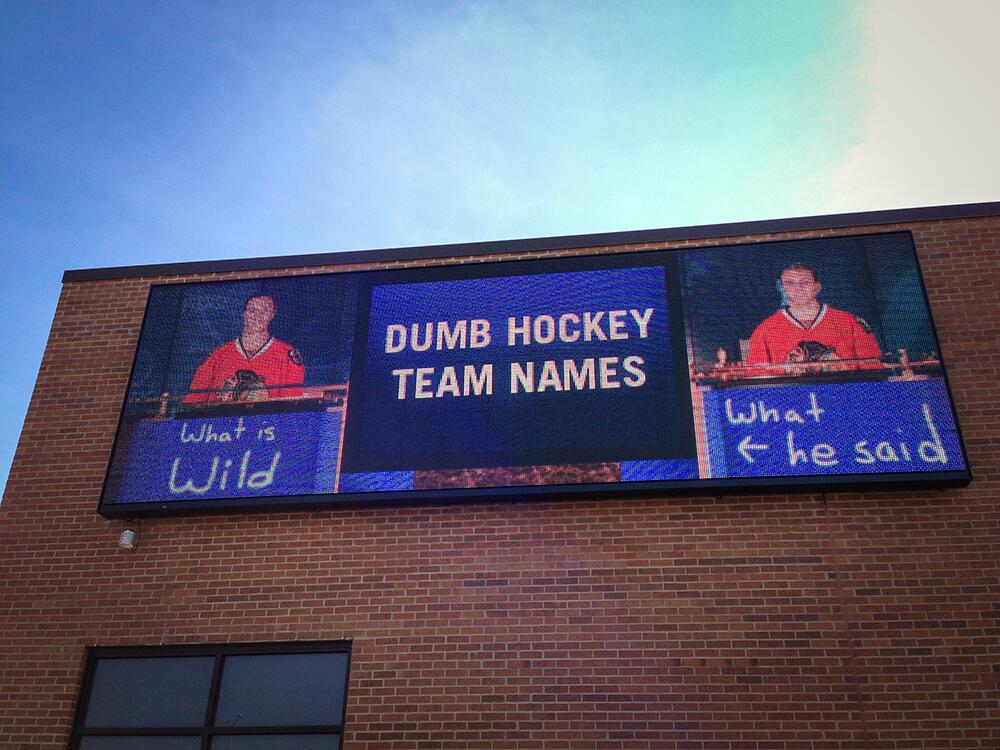 The billboard has become something of an internet sensation, with fans and foes alike unable to resist the sign's sense of humor, which is updated for every game in each series. Eden's Expressway out of your way? Not a problem, as the popular billboard has its own Twitter account as well, which you can find here.
All images courtesy of the Command Sign Twitter account.